The HP-2 Micro Louver luminaire enhances visual comfort and maximizes glare control. This luminaire delivers omni-directional glare control and provides a Unified Glare Rating (UGR) as low as 10. Allowing for unique design flexibility, the HP-2 Micro Louver is available in black or white finishes, continuous runs, independent segments tailorable in 1' increments, and provides the option to be paired with illuminated and non-illuminated sections.



Photometry
D-MLW-CS-V-835-F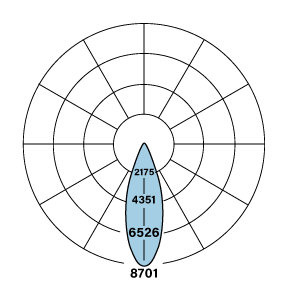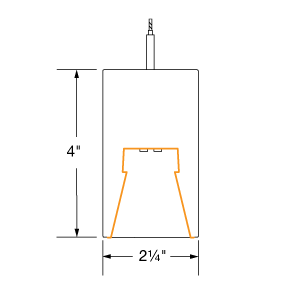 D-MLB-CS-V-835-F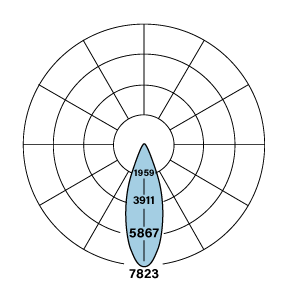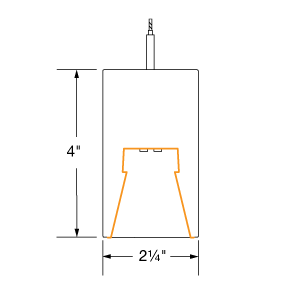 D-V-835-F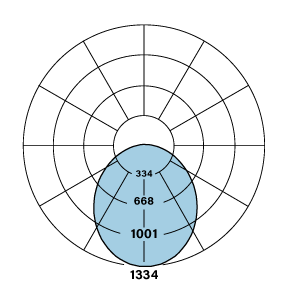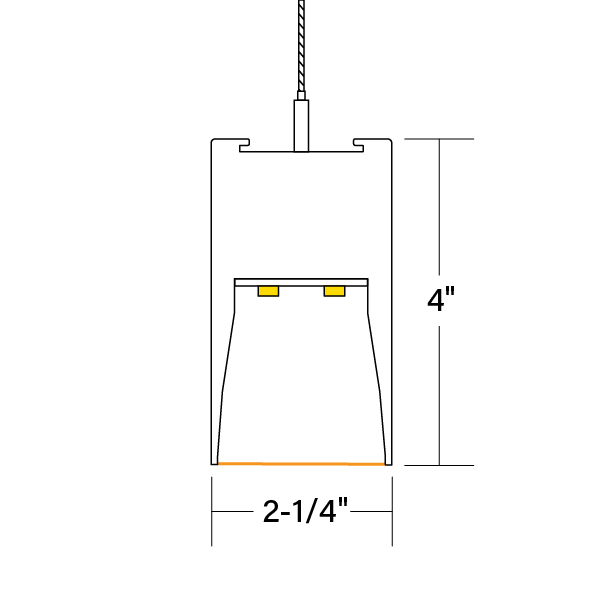 ID-V-V-835-F-F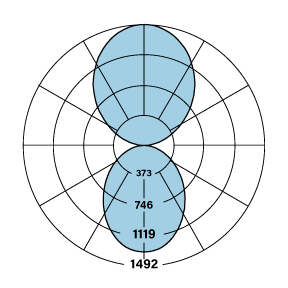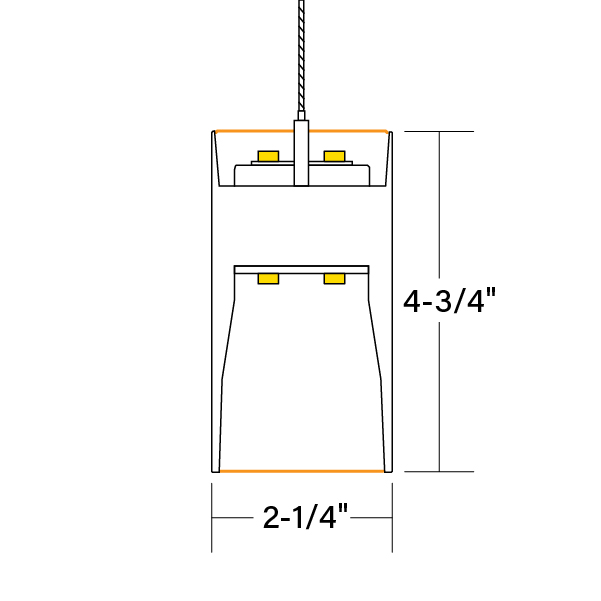 HP-2 Micro Louver is an advanced optical solution equipped with a deep 1" recessed design that conceals the light source and provides superior high angle glare cutoff.

10'0" luminaire height. Seated observer eye height is at 3.9'.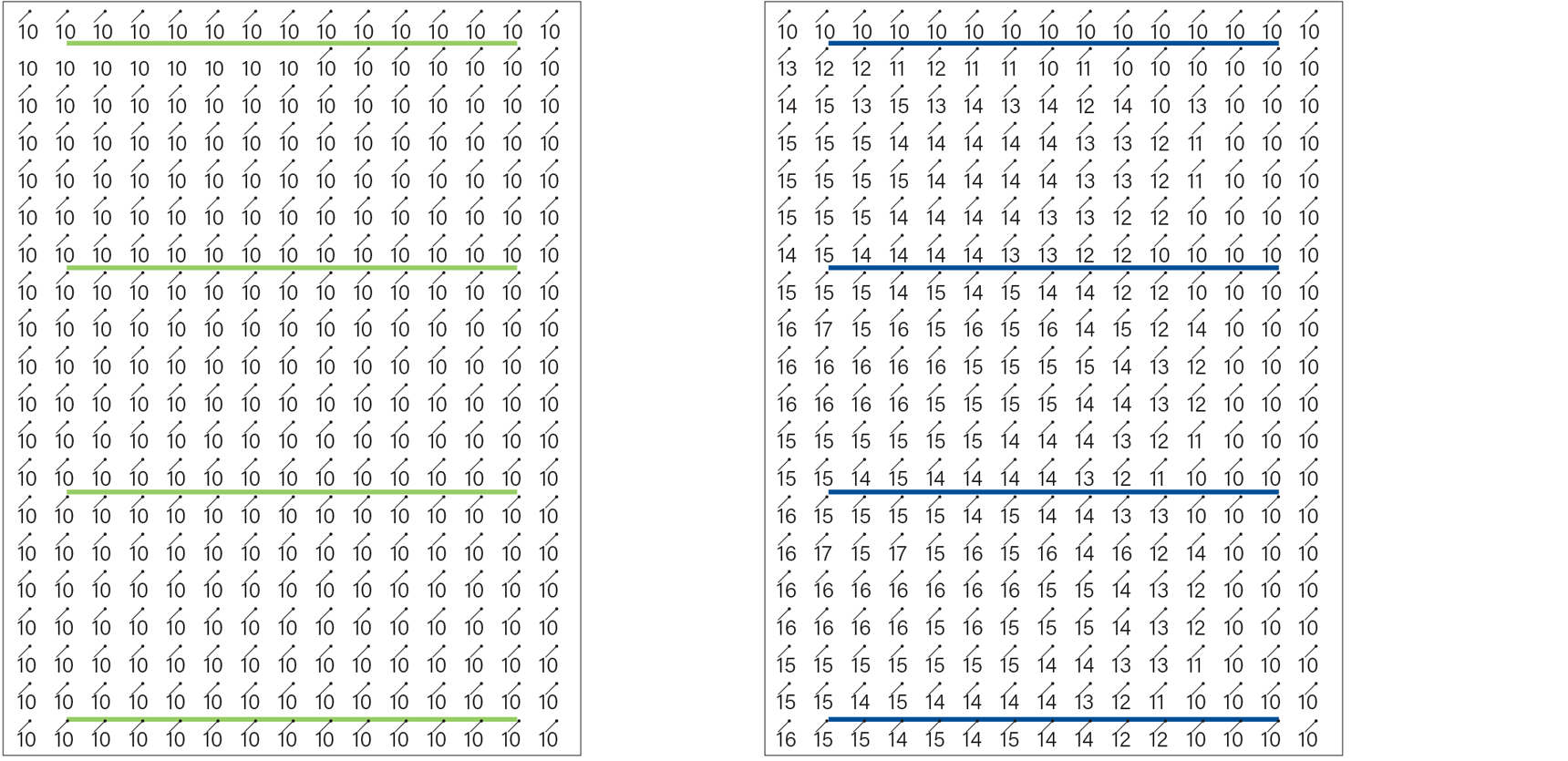 Minimized luminance values above 45º reduce eyestrain while supporting task performance and comfort.

Downloads
/photo-gallery?field_picture_tags_target_id%5B214%5D=214&field_picture_tags_target_id%5B317%5D=317