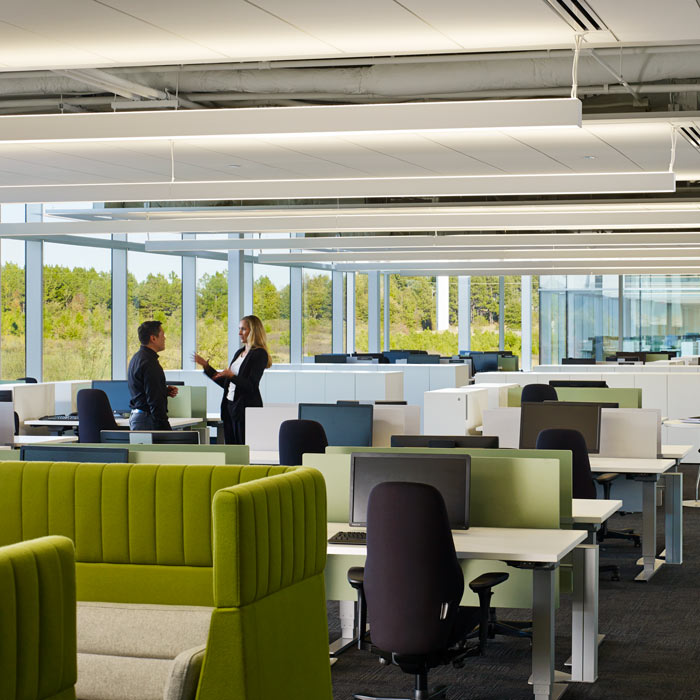 Finelite Introduces New AIA Approved Course on Product Transparency for Healthier Buildings
(Union City, CA) March, 2021 - Finelite, Inc., a recognized leader in energy-efficient lighting systems for healthcare, educational, and office facilities, is pleased to announce the launch of a new AIA Approved course titled Product Transparency for the Future of Healthy Buildings.
Product transparency and sustainable design is a green building initiative gaining momentum with specifiers and building owner requesting materials free of harmful chemical toxins in an effort to create healthier, high performing environments.
In this course we will discuss why project teams should be seeking out product transparency documentation. We will dive into recent green building standards with an emphasis on the International Living Future Institute's Living Building Challenge, Red List, and Declare 2.0 program. Lastly, we'll cover how project teams can use this information to make more informed decisions and achieve various credits, features, and imperatives within the LEED, WELL and Living Building Challenge.
Learn more about this course and others in our Continuing Education Center.