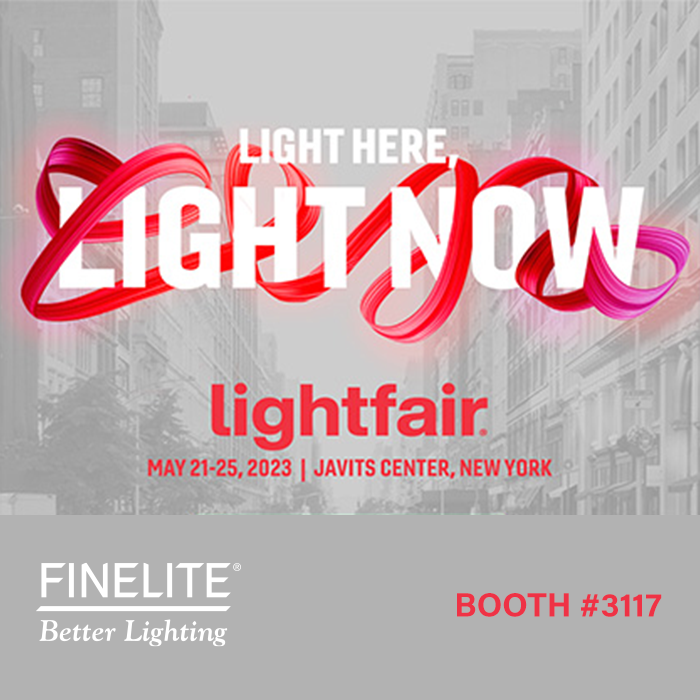 Come Experience The Finelite Difference in Booth 3117
(Union City, CA) May, 2023 - Finelite, Inc., a recognized leader in energy-efficient lighting systems for offices, educational, and healthcare facilities, is pleased to announce they will be exhibiting for the first time at Lightfair, North America's largest architectural and commercial lighting trade show and conference.
"Lightfair is an important platform for our industry and we're excited to share this moment with the IES, IALD and the entire lighting community," said Aaron Smith, VP of Technology and R&D at Finelite. "We'll be showcasing a wide variety of newly introduced collections that are highly sustainable, tailorable, and easy to install."
Products on Display: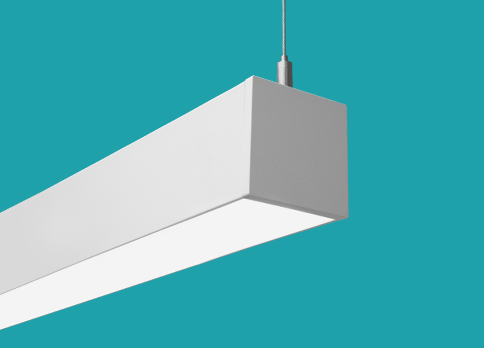 HPX 2.5" Aperture
• Micro Square Form Factor
• High Performance and Efficacy
• Tailored Lengths
• External Joining Mechanism for HPX-R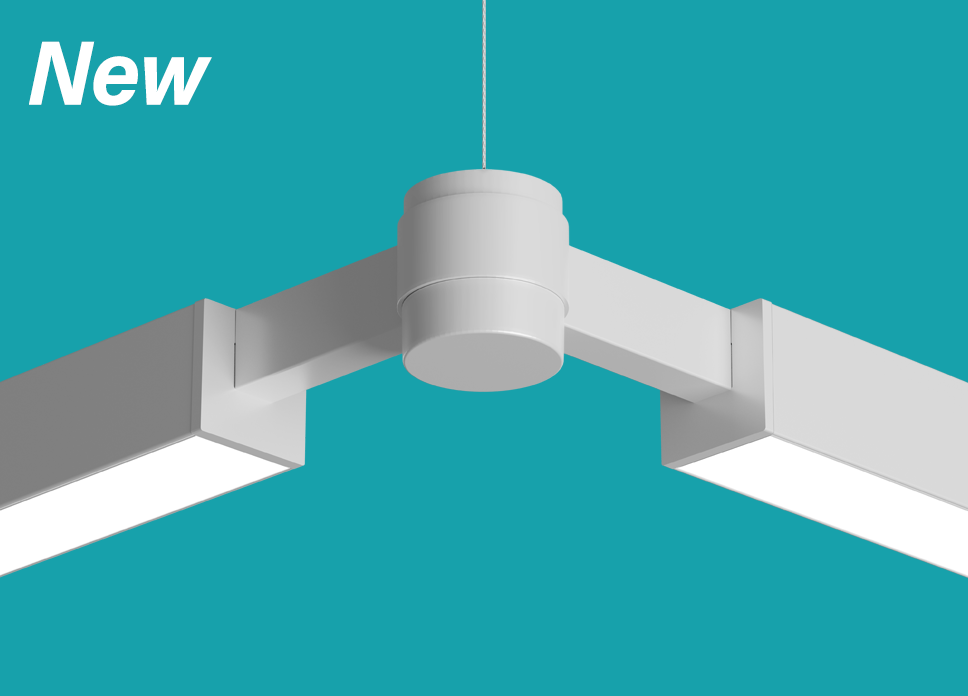 HPX Knuckle Option
• Designed for Suspension and Power
• On-site Adjustability
• Standard 10-Day Configurations and Angles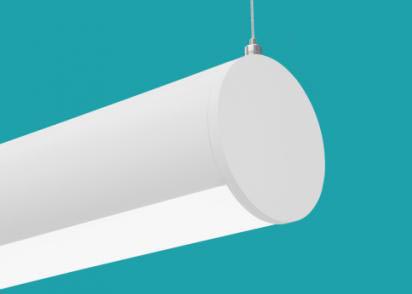 HPO 2.5" Aperture
• Micro Round Form Factor
• Round or Flush Lens Options
• High Performance and Efficacy
• Tailored Lengths
• Also Available with Knuckle Option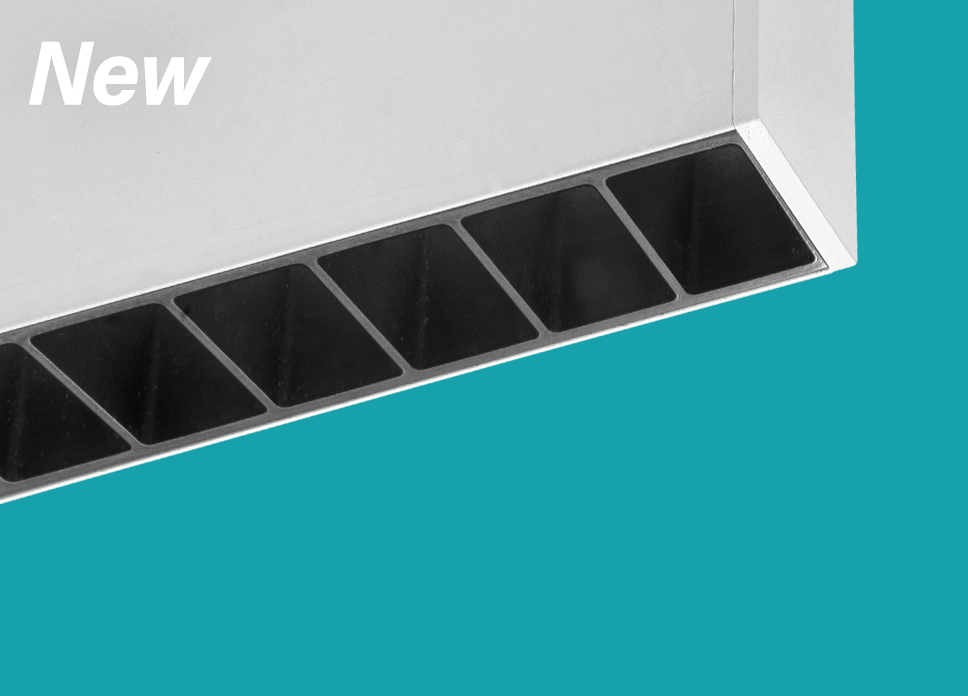 HP-2 Micro Louver
• Omni-Directional Glare Control
• UGR as low as 10
• Architectural Grade Finishes
• Continuous and Segmented Design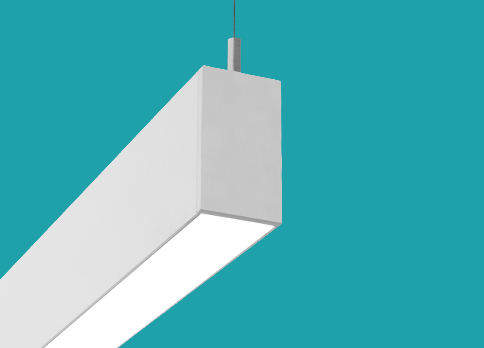 HP-2 Indigo Clean Technology
• Safe for Occupants and Materials
• Kills Harmful Bacteria and Viruses
• 405nm Visible Light
• Available in Single and Dual Mode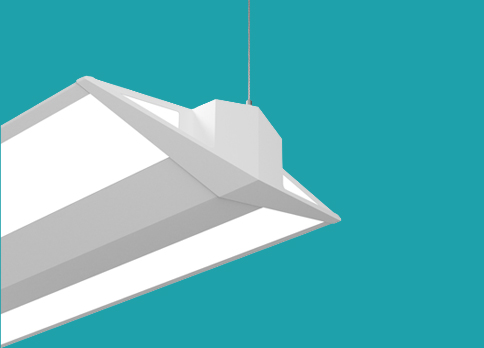 Series 19
• Pin-Point Form Factor
• Up to 4660 Lumens per 4' Section
• Glowing Endcaps
• Unique Segmented Design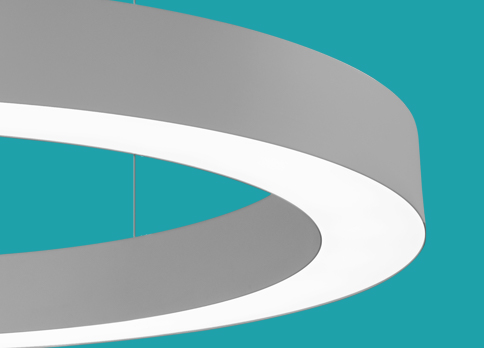 HP-2 Circle
• 2', 3', and 4' Diameters
• Seamless Body and Single-Piece Diffuser
• Multiple Mount Options
• Simplified Installation Methods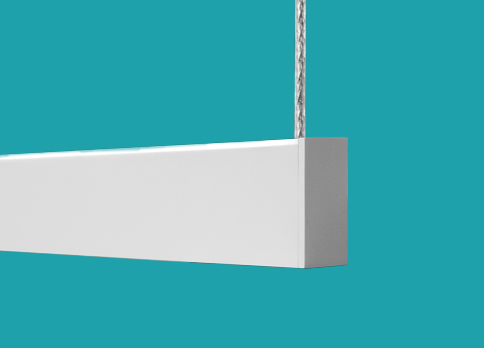 E2 Linear
• Minimalist Profile
• Powered Suspension Cabling
• Linear and Configurations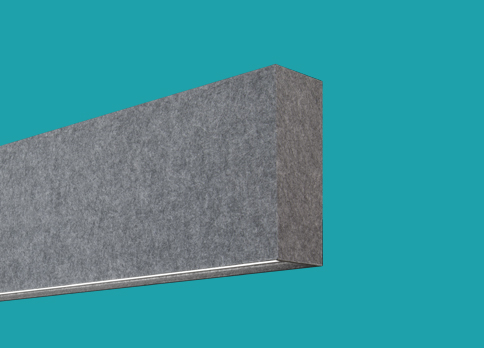 HP-2 Acoustic
• Continuous Runs
• Eco-Friendly Acoustic Housing
• Quality and Durable Material
• Apparent NRC up to 1.15
• Multiple Downlight Options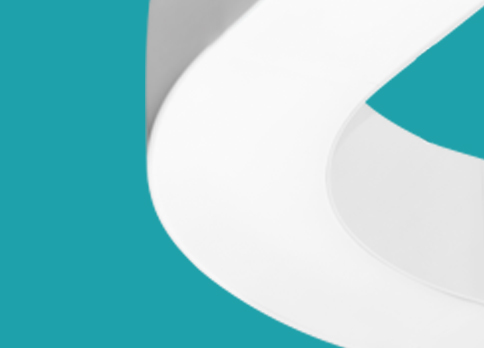 HP-4 Curved Sections
• 45, 90, and 180 Degrees
• 2', 3', and 4' Diameters
• Custom Configurations
• Direct, Recessed, and Surface Mount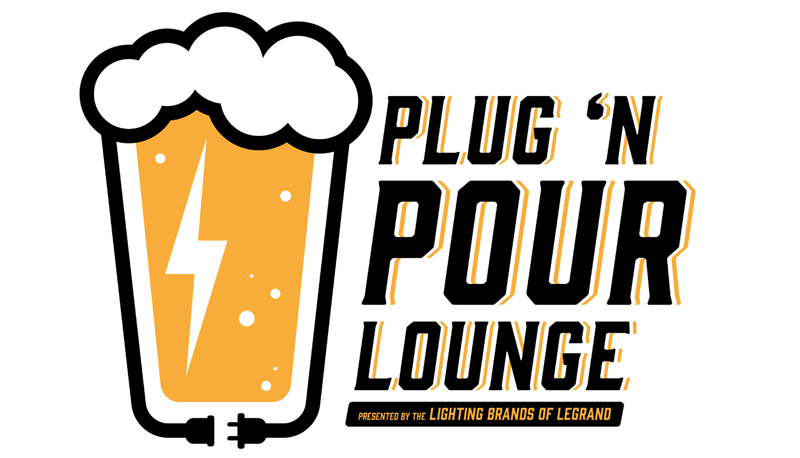 Join us along with the other Legrand Lighting Sector brands in The Plug 'n Pour Lounge at Lightfair. This will feature coffee service in the morning and a beer and wine bar during happy hour, as well as charging stations for electronic devices throughout the day. Come get energized in the Plug 'n Pour Lounge during LightFair 2023 in the Design Pavilion adjacent to the IALD Designery.
Finelite embraces every detail to make your project successful and delivers nearly 100% of projects in 10-working days and is backed by their 10-year performance-based warranty. Finelite is the sustainable choice with over 90% of their portfolio being third-party verified with Red List Approved and Declared labels in the International Living Future Institute's Declare 2.0 Program.
About Finelite
Finelite, an independent business of Legrand, has delivered award-winning and sustainable innovations in lighting technology, design, manufacturing, and customer service for over thirty years. Finelite's core mission is to deliver tailored lighting solutions for office, healthcare, educational, multi-level residential and retail market segments. Setting new standards for performance and sustainability, Finelite continues to work in partnerships with California Energy Commission, New York State Energy Research Development Authority, and others to develop best practices in lighting strategies to achieve maximum value. At Finelite's U.S.-based manufacturing facility, they continuously examine ways to eliminate waste through product design, lean manufacturing, corporate practices, and have been nationally recognized for these sustainability efforts.
About Legrand and Legrand, North and Central America
Legrand is the global specialist in electrical and digital building infrastructures. Its comprehensive offering of solutions for commercial, industrial, and residential markets makes it a benchmark for customers worldwide. The Group harnesses technological and societal trends with lasting impacts on buildings with the purpose of improving life by transforming the spaces where people live, work and meet with electrical, digital infrastructures and connected solutions that are simple, innovative and sustainable. Drawing on an approach that involves all teams and stakeholders, Legrand is pursuing its strategy of profitable and responsible growth driven by acquisitions and innovation, with a steady flow of new offerings—including products with enhanced value in use (faster expanding segments: data centers, connected offerings and energy efficiency programs). Legrand reported sales of €7.0 billion in 2021. The company is listed on Euronext Paris and is notably a component stock of the CAC 40 and CAC 40 ESG indexes. (code ISIN FR0010307819). www.legrand.us.